Tongue
January 27, 2014
Did you just eat tongue?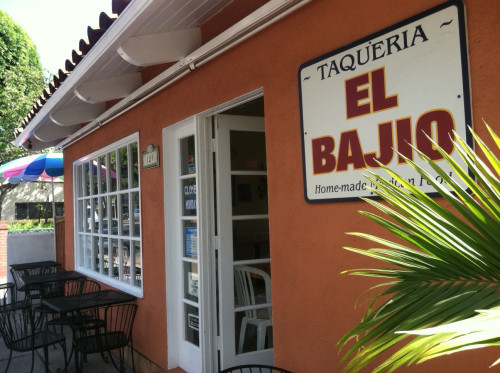 I did, at Taqueria el Bajio on Milpas Street. It's digesting now.
Why can't they do tacos like that in New York?
Dunno. I don't get it. What's so complicated about a soft corn tortilla, chunks of spongy tongue meat, onions, and cilantro?
I hate cilantro.
So does my mother. It's genetic, you know.
I read that. Did you see that kohlrabi is the new kale?
That's debatable. Have you ever eaten kohlrabi? I think broccoli may be the new kale.
Hype. Broccoli can be whatever it wants now. It has a press agent.
Maybe my blog needs a press agent.
You write a blog?
Sporadically. I was posting pretty often, but then my life kinda…..
Excuses, excuses. Heard 'em all.
No really, now I'm committed.
Uh-huh.
How's this for the start of a post? Once upon a time, a girl came back to America from a faraway land, bought a taco truck, moved to Brooklyn…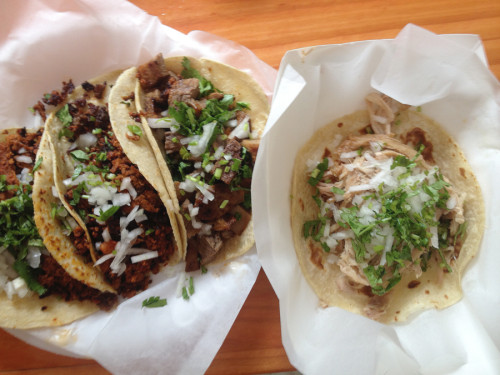 Well, that's one idea. Keep thinking….