I'm getting emails and calls from friends wondering where I disappeared to this summer.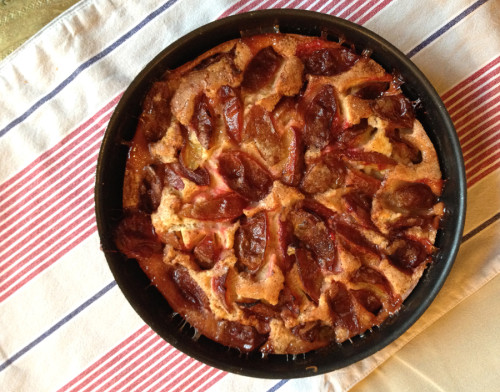 "I'm holed up in Ireland and the UK writing my novel," I told one, who tracked me down when I'd inadvertently left my phone on. Roaming charges, you know.
"And I'm writing mine on the Great Wall of China," she joked in return.
Only I'm not joking. Where I've spent the summer of 2014 is at desks, in rooms. Not quite a room of my own, but empty rooms nonetheless, loaned to me by generous friends who, in an unspoken barter, know that when my fingers are not tapping unedited gibberish on this laptop, they will be fiddling with ingredients in their kitchen.